Sightfishing Redfish seminar
Earlier this year I was asked by John Williams to come give a seminar on the topic of my choice at Pack & Paddle in conjunction with a monthly LKFC meeting. Naturally I wanted to talk about catching redfish, specifically sightfishing for them. Well tonight is the night, if you want to up your sightfishing game or have any questions about anything you've seen on this blog, come see me at Pack & Paddle in Lafayette tonight at 6:00pm. I know, what a terrible heads up I've provided, but it is what it is. I know sightfishing is nothing revolutionary, but hopefully I can help some folks out so that they can catch more fish in the future. If you can't make it I will basically be expanding upon a post I made back in 2012 on planning a sightfishing trip to the marsh. Below is the write up on the Pack & Paddle website:
Meeting Time &  Place:  Meet at Pack & Paddle at 6pm.
Price: FREE Event!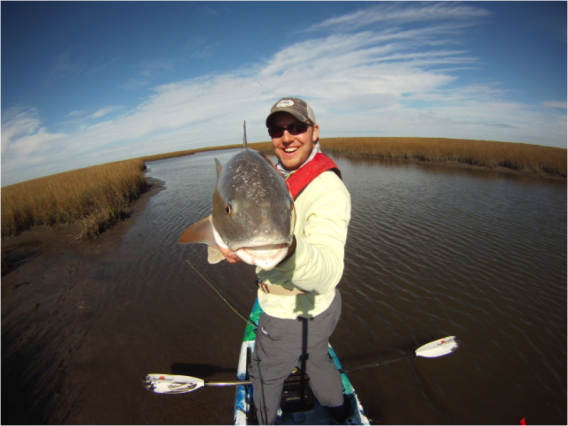 Join Ben Roussel, Jackson Kayak Fishing Team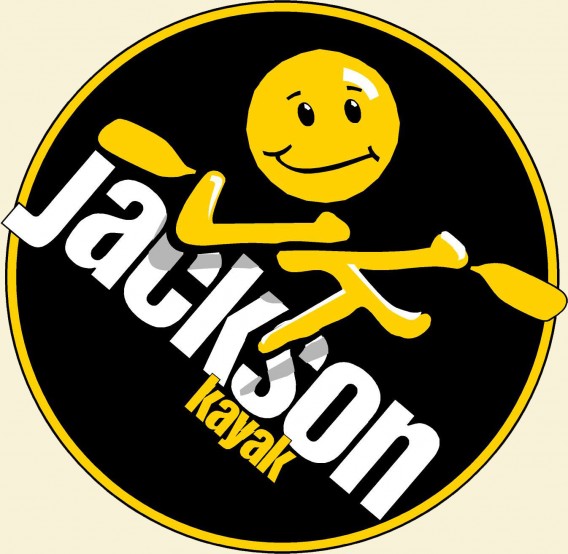 member, as he takes you through a primer on sightfishing for redfish. Sightfishing is an angling technique that allows you to see the fish you want to catch, making it one of the most exciting ways to fish from a kayak. In an effort to make you a better kayak angler he will share the tips and tricks he has learned that have helped put countless numbers of redfish in his boat employing this technique. You will see why sometimes putting down the rod and picking up the paddle can lead to a much more fulfilling trip.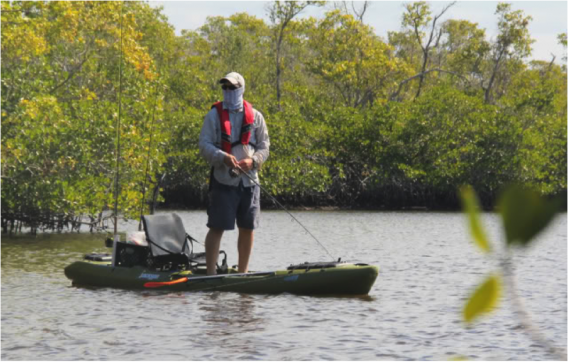 In the seminar you will learn how to sightfish, when the technique can be most effective, where to look for the best redfish flats, and what equipment you will need to make your sightfishing more productive. Ben will cover both fly and conventional tackle and everything from pre-trip planning to that moment when you spot a 20lb bull red and "buck fever" sets in.
During the seminar, we will be giving away prizes donated by Jackson Kayak for this event.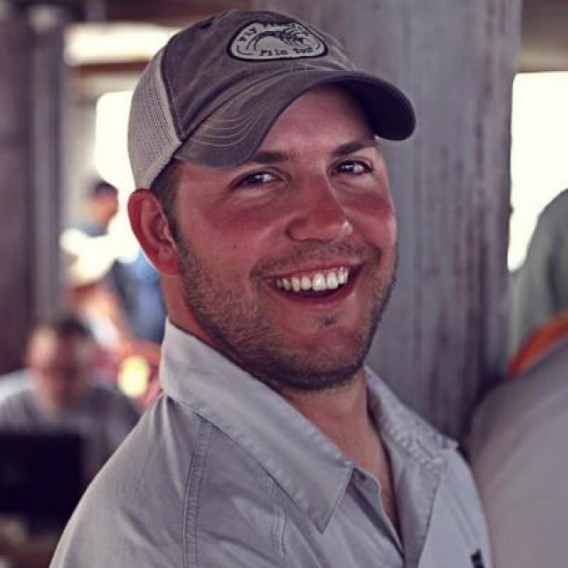 Speaker: Ben Roussel
About Your Speaker: Ben is a member of the Bayou Coast Kayak Fishing Club and the Jackson Kayak Fishing Team and is a past winner of Fall N Tide. He has been kayak fishing the waters of South Louisiana for the last six years, primarily focusing on shallow water redfish. To him there is no greater thrill than watching a redfish inhale a lure/fly right next to his kayak. Be sure to check out his blog "Mountains to Marsh" at http://www.mountainstomarsh.com for reports, fly patterns, and more tips and tricks that just might help you put more fish in the boat.